Highly practical workshop


Our highly practical wet-lab workshops allow you to focus on the surgery
Once you have completed the online learning module, you have learned the theory and seen all the supporting materials associated with the procedure, now is the time to take your newly found skills and knowledge into the theatre and start your surgical training.
Once you have completed your online course, you'll then have the option to hone your practical skills at one of our wet-lab workshops.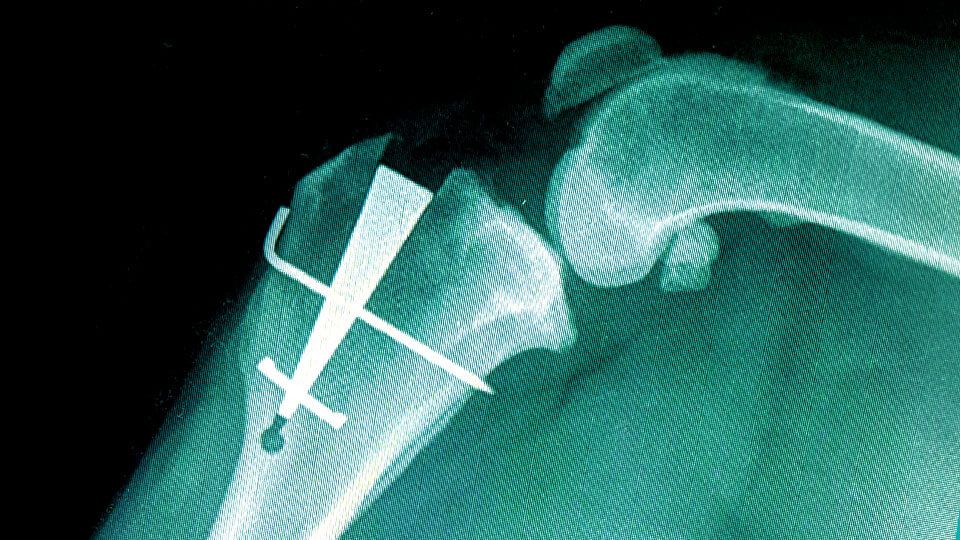 Stifle Disease: Cranial Cruciate Ligament Deficiency


featuring MMP
Stifle Disease: Patellar Luxation


featuring RidgeStop


Here's what you can expect on the day...
Overview and questions from the online course 
Before jumping straight into the practical aspect of this surgical workshop, you may have some questions that weren't answered during your online course. It could be that you also have some questions resulting from your recent learnings.
The opening session of this workshop allows you to interact with the lecturer to have any outstanding queries or questions answered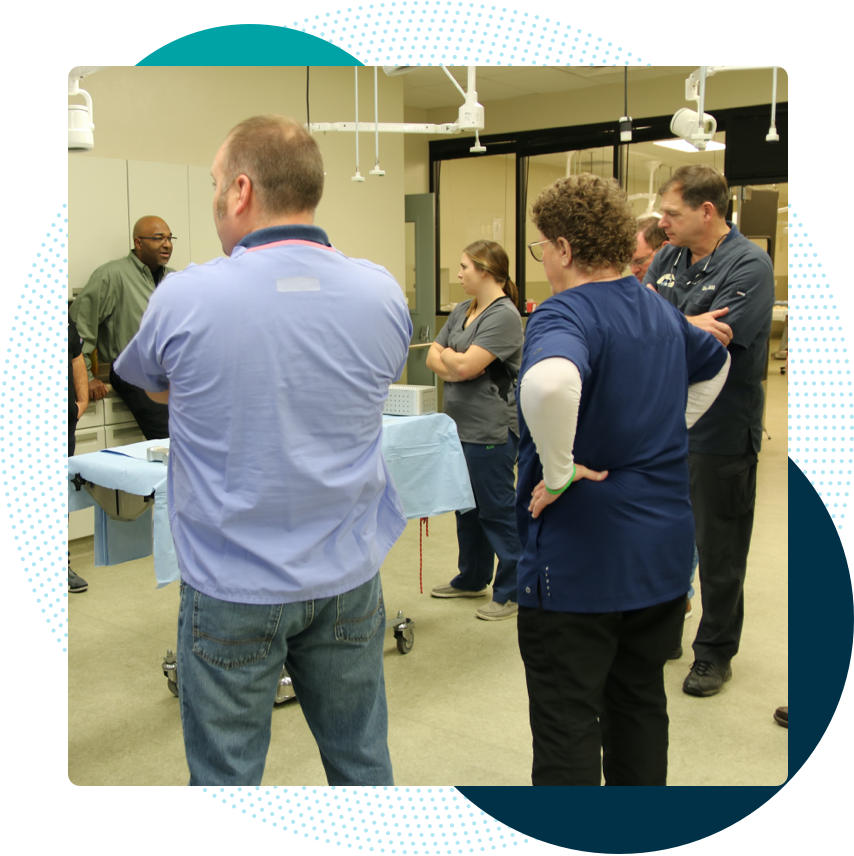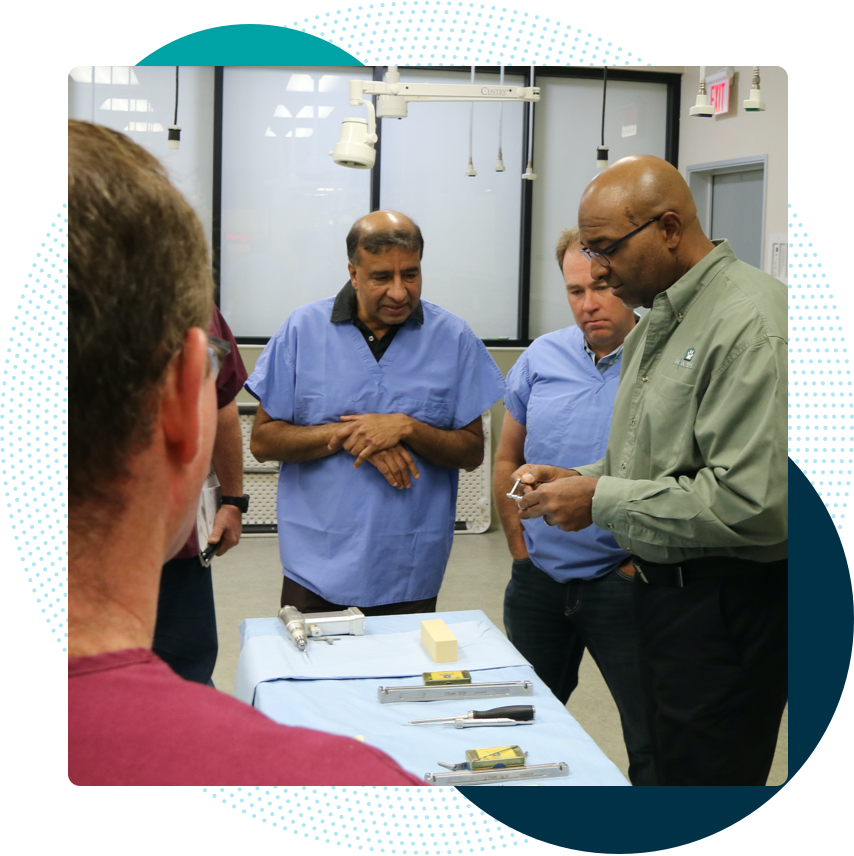 Once you're happy that you have a full understanding of the procedure and have had all outstanding queries answered, now is the time to see the procedure done live.
The speaker will perform the saw bone surgery in front of you and talk you through all the steps of the surgery before you undertake the saw bone and cadaver surgery yourself
Now is the time for you to pick up the power tools yourself.
Working in small groups, you will perform the surgery yourself on anatomically correct sawbones relating to each procedure.
By working in small groups it allows you to learn from other participants.
The models and implants are yours to take away after the workshop - an ideal way to demonstrate to procedure to potential patient owners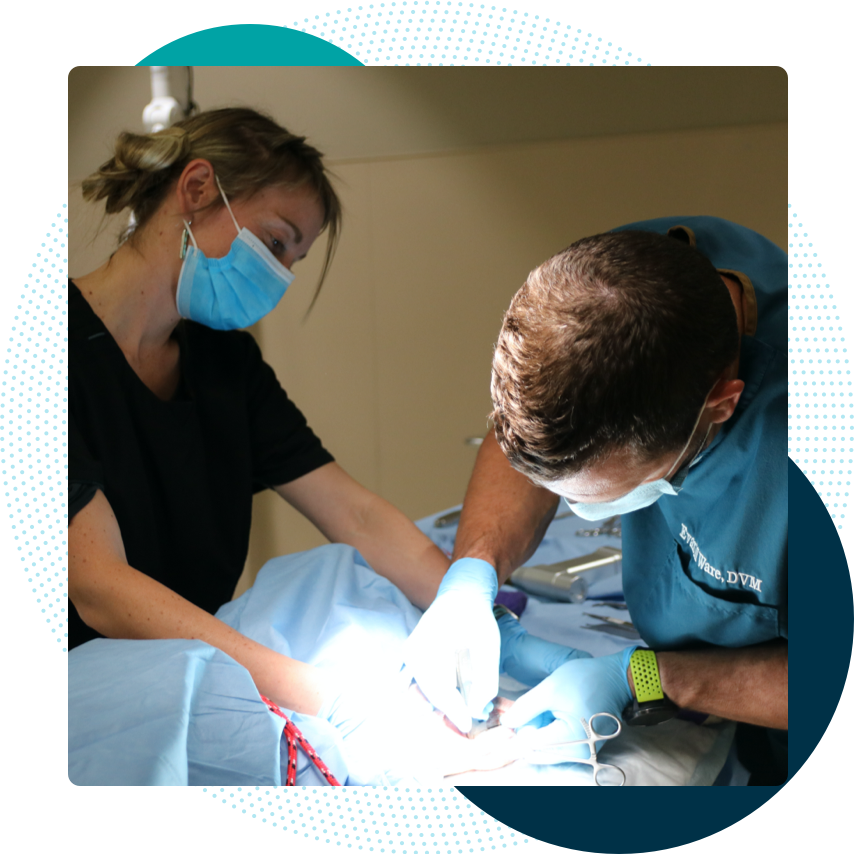 After lunch it's time to head into the surgical area.
With a range of cadaver sizes, you will firstly watch a demonstration of how to perform the surgery.
Then it's over to you!
Working in pairs, you will take it in turns to perform the surgery on not just one, but two cadavers, giving you the ultimate practical experience.
With the instructor on hand to always offer advice, we want you to leave the training course full of confidence to perform the surgery back at your own practice
If attending the MMP course, now is the time to step into a virtual surgery!
This incredible new technology actually takes you into surgical theatre where you can undertake some of the steps required to perform the surgery.
This truly incredible technology is an industry first.
Following on from the course, there will be various options available to hire and use the VR system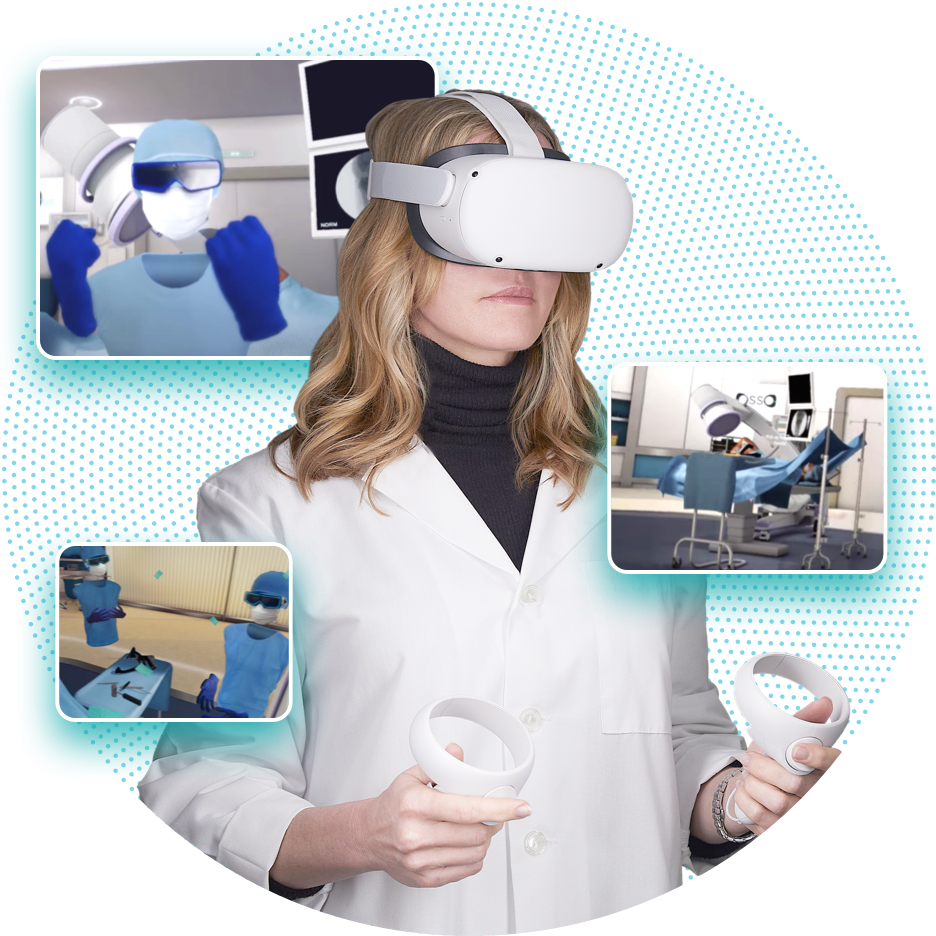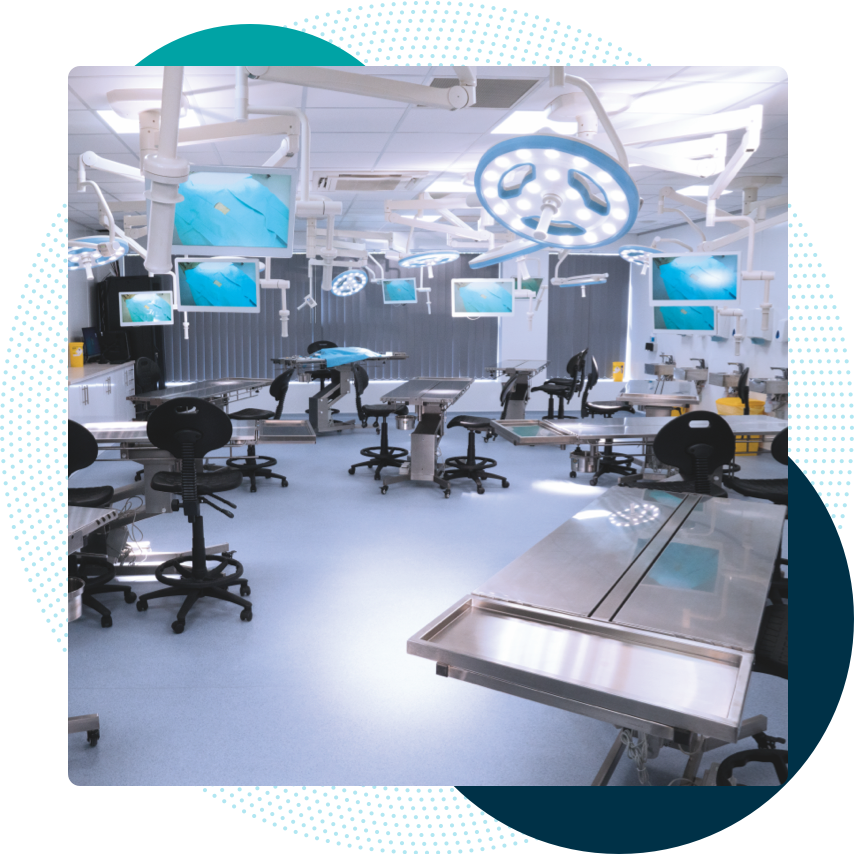 State-of-the-art Facility
Each workshop is held in a facility that provides meeting and lab devoted space for practical, clinical and hands-on learning.
These easy to access facilities are held in locations that are easily accessible and allows you to undertake the meeting and the practical session in the same facility.
These clean facilities offer plenty of space and are purpose built to aid professional learning to offer you the greatest experience in a surgical environment.
Pre & Post Course Support
At Orthomed we're not just about offering you the training tools and confidence to perform surgery - we're here to hold your hand throughout your orthopaedic journey.
Once you finish your training, the support doesn't stop there. Our team of specialist orthopaedic instructors are on hand to support with any up-coming cases you may have and also after each performed surgery we're there to offer technical advice and offer feedback whenever you need it.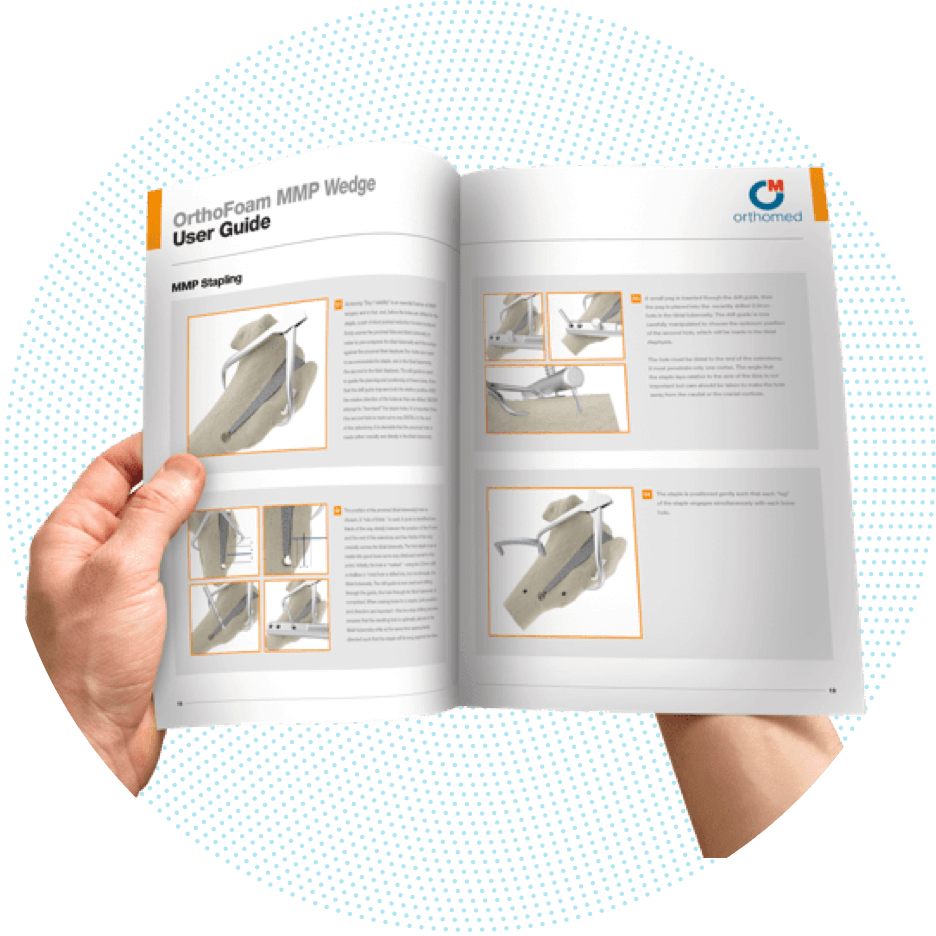 Taught by leading experts
Each of our courses are taught by leading experts in the field of veterinary orthopaedics