Virtual reality learning for cruciate surgery

Exceptional level of surgical reality

Evidence backed training experience
Introduction to virtual reality medical technology
This new virtual reality training experience - RoVR - brought to you exclusively by Orthomed is a ground-breaking way to be taught the MMP canine cruciate ligament deficiency procedure within your own virtual operating theatre.
Step into the future of surgical training
First of its kind on demand surgical experience
Developed alongside the worlds' leading surgically-led virtual reality developers within the human healthcare industry, every aspect of this surgery boasts an exceptional level of reality when it comes to anatomical detail and surgical environment with patient and instruments
Gain muscle memory for increased surgical accuracy
Using this technology, it allows veterinarians to repeatedly perform the surgery time and time again to gain muscle memory for increased performance, knowledge and confidence in this procedure.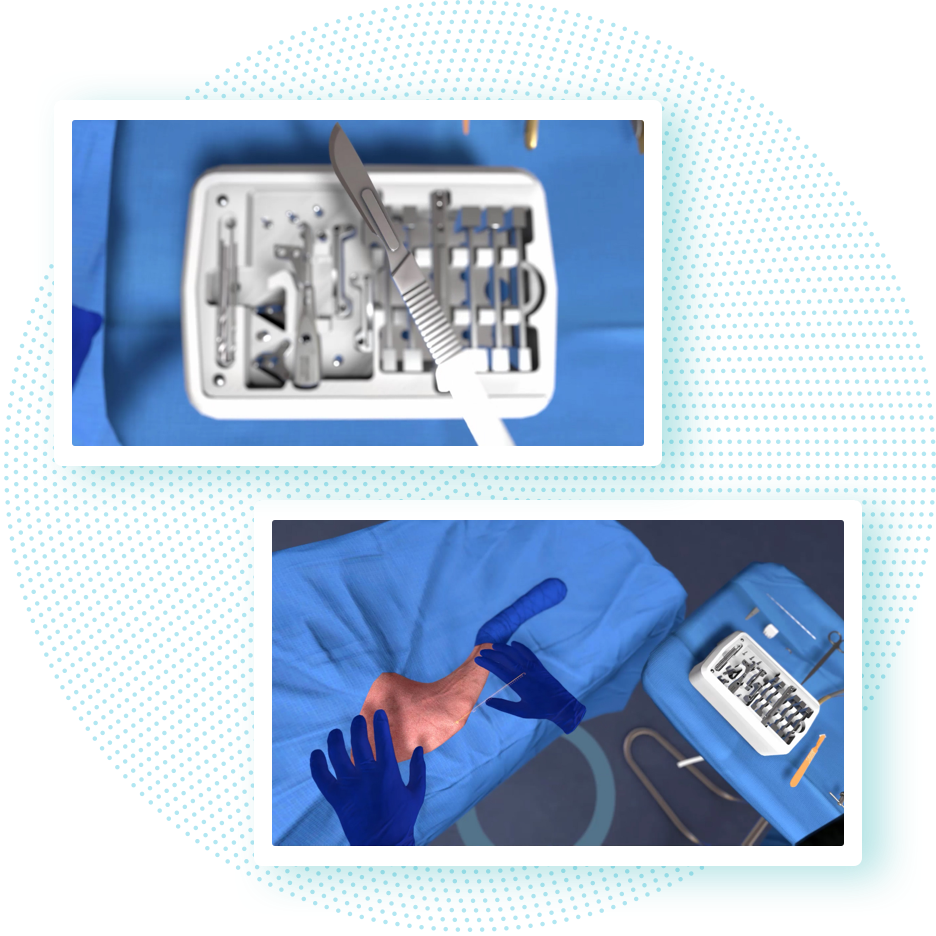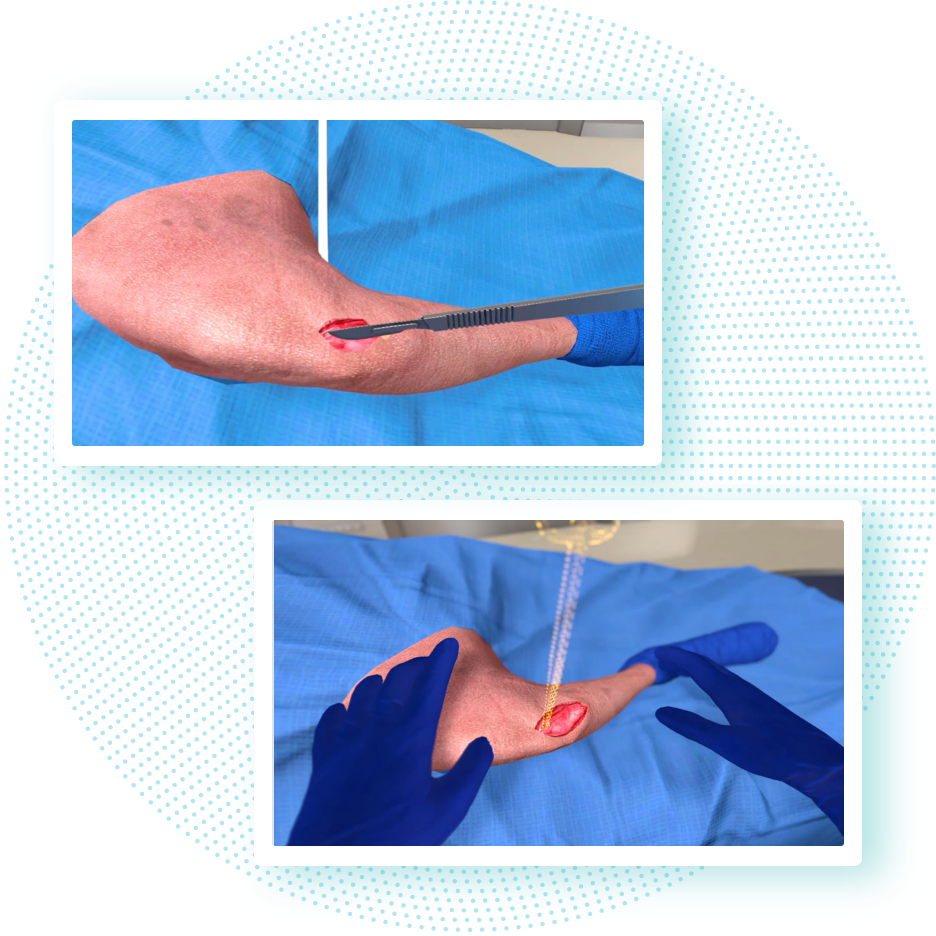 Perform up to 306% better than non-VR trained surgeons*
Above all else, this evidence-backed technology way of learning is peer-reviewed proven in comparison to those with traditional training.
Randomised studies have shown anywhere from a 230% to 306% improvement.
Learn anywhere in the world in a 360 degree learning environment
These headsets and controls can be sent anywhere in the world allowing you to practice this procedure continuously - even in the comfort of your own home.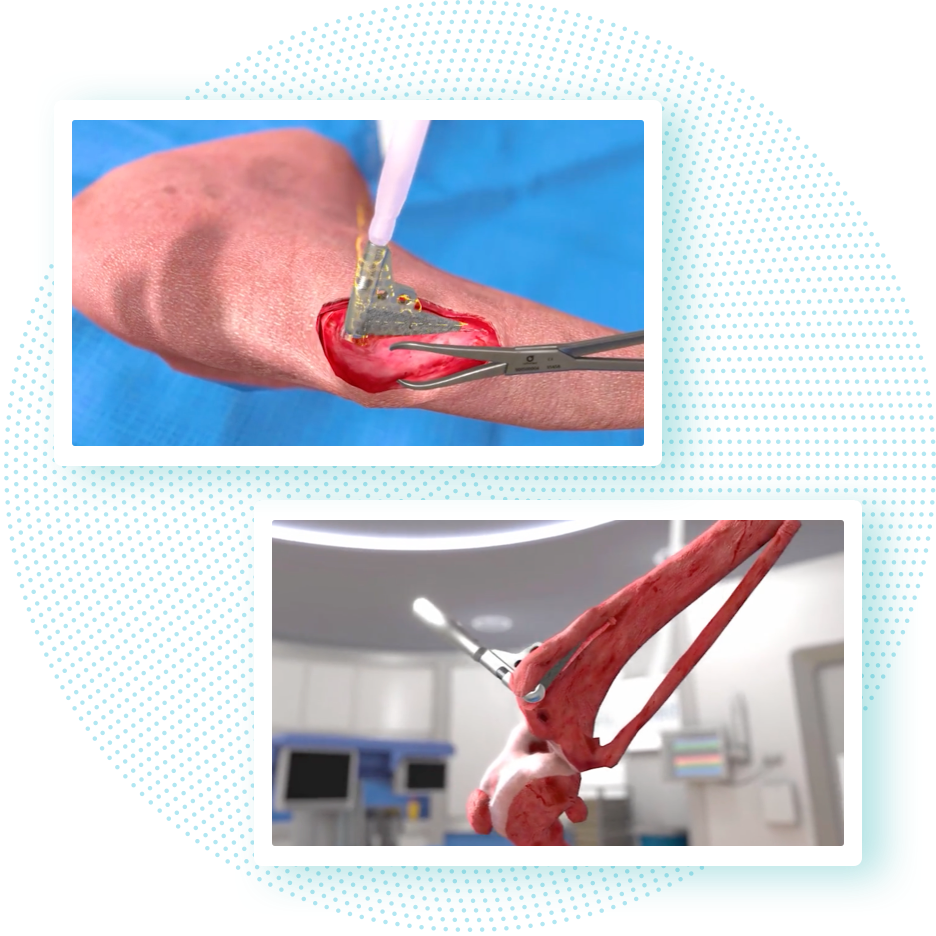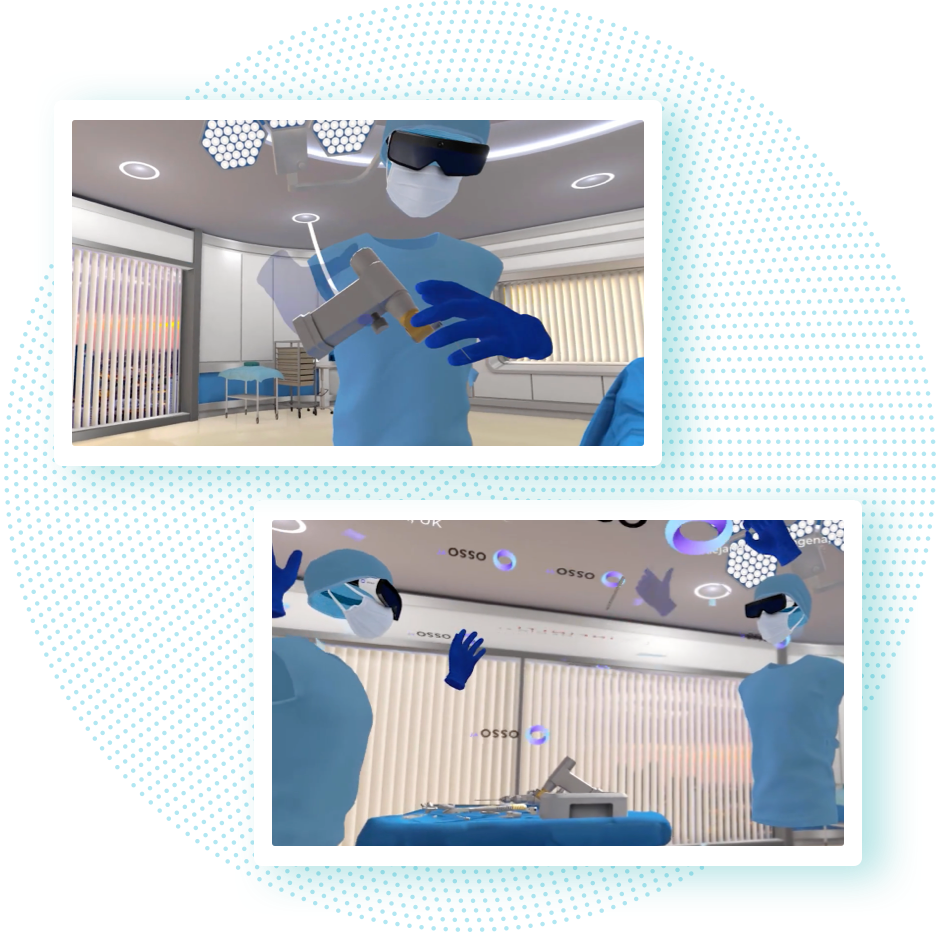 Be joined in the same virtual room with one of our instructors
There are a variety of ways to immerse yourself within the virtual world of MMP surgery.
You can see a demonstration at one of our workshops, loan the system or the other option is to schedule a time to be joined live in the VR surgical room with one of our instructors for a one-on-one premium experience.
To be contacted by a representative to give you further information,
email [email protected]
Taught by leading experts
Each of our courses are taught by leading experts in the field of veterinary orthopaedics