We are proud to work with many of the world's leading surgeons in
orthopaedics and neurology
We work alongside some of the most experienced and knowledgeable surgeons in the world. The following leading experts lecture our courses, webinars, and workshops as well as use our products, we are delighted to be working with them and we hope you will be too.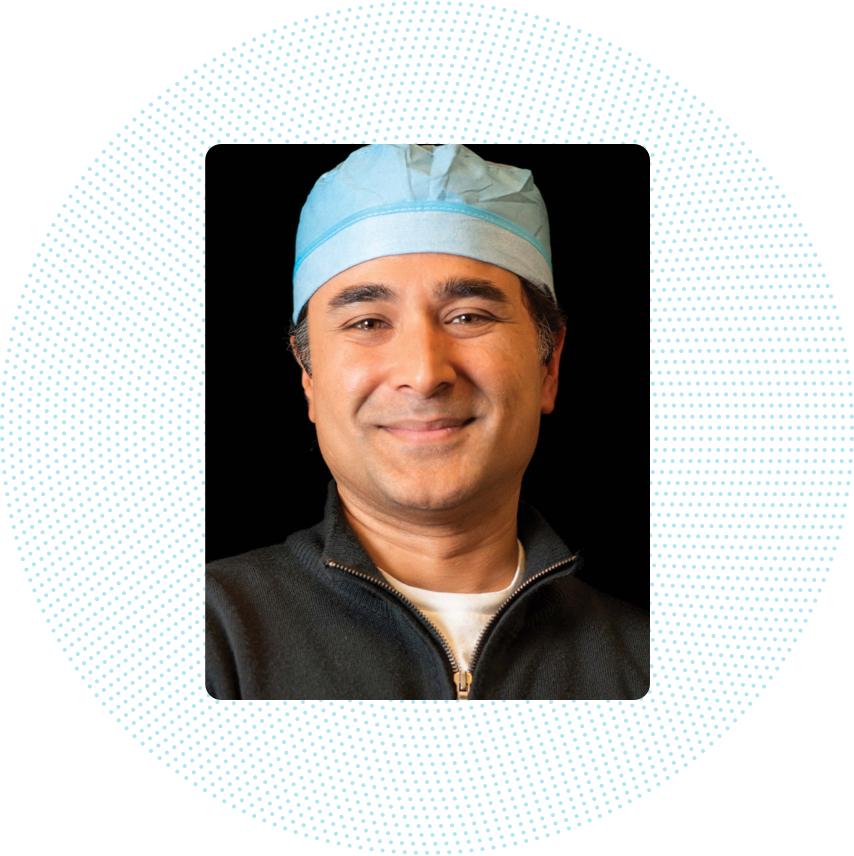 Dr. Dhupa has more than 20 years' experience in speciality veterinary medicine spanning three continents. After graduating from the University of Liverpool Veterinary Medical School, he went on to pursue advanced training in Anesthesia and Critical Care at the Royal Liverpool University Medical Hospital as well as advanced training in Surgery at Purdue University Veterinary Teaching Hospital. He subsequently held a faculty position at the University of Georgia's Veterinary Teaching School. His clinical skills are now focused on minimally invasive surgery including both natural orifice and vascular procedures. Dr. Dhupa has published a landmark series on spinal cord injuries and diseases and is a national and international speaker on topics of neurology, anesthesia, pain management and minimally invasive surgery.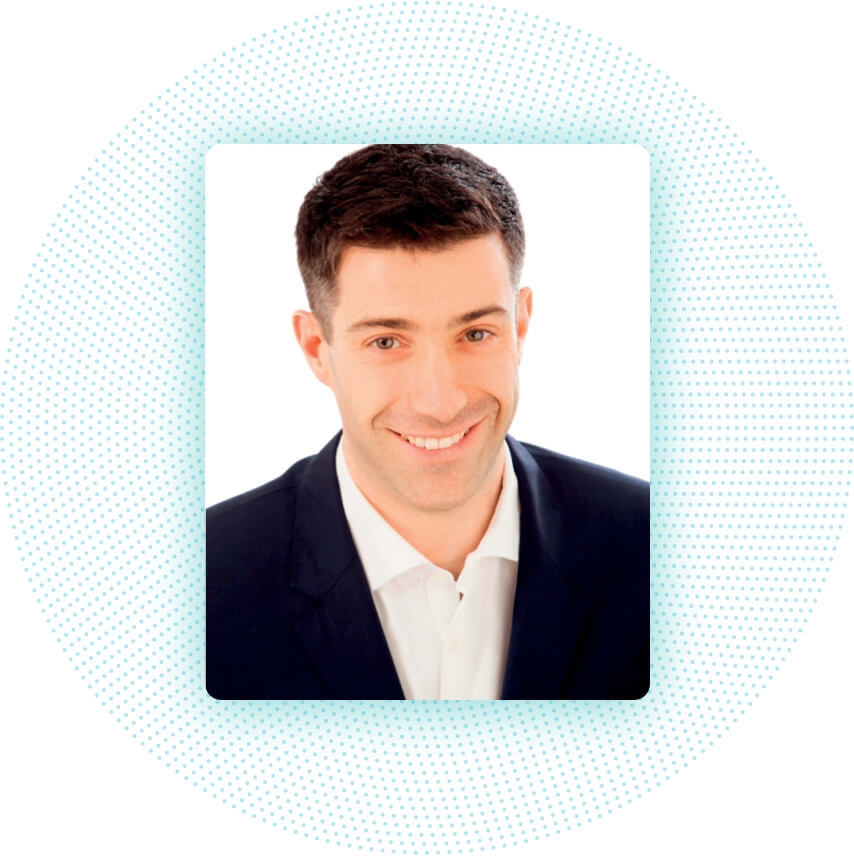 Scott Rutherford
BVMS, CertSAS, DipECVS, MRCVS, RCVS & EU Specialist in Small Animal Surgery
After graduating from Glasgow University in 2001, Scott spent six years in general practice before moving to Croft Veterinary Hospital in Northumberland in 2007 where he completed an ECVS residency in Small Animal Surgery in 2012. Scott became a European Veterinary Specialist in Small Animal Surgery in 2013 and an RCVS Recognised Specialist in 2014. He spent two years at both North Downs Specialist Referrals and then Willows Referral Services. He is co-founder and director of frank. Pet Surgeons. Scott is actively involved in clinical research and teaching and recently became an Associate Tutor at Chester University .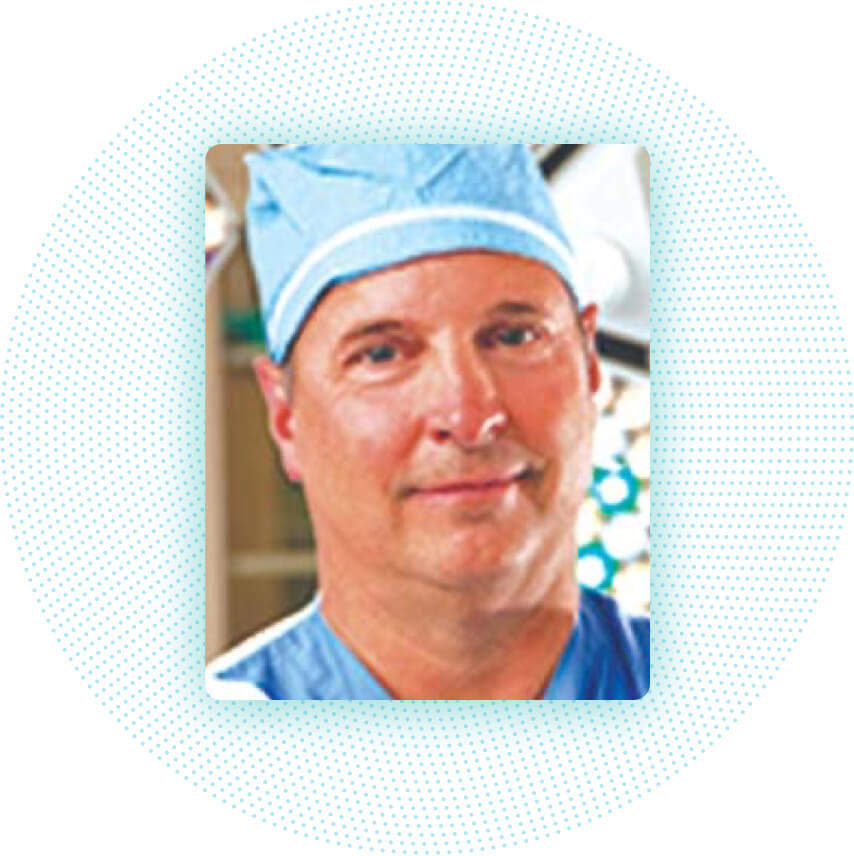 Karl H. Kraus
DVM, MS, Diplomate ACVS
Dr. Kraus is Chief of Small Animal Surgery at Lloyd Veterinary Medical Centre at Iowa State University and diplomat of the American College of Veterinary Surgeons. He graduated from Kansas State University in 1985, completed residency training at University of Missouri-Columbia in 1989 and was professor of surgery at Tufts University from 1989 to 2007. He also held a joint appointment at Harvard University where he helped develop neurosurgical procedures on humans at Brigham and Women's Hospital from 1989 to 1998. His major areas of interest include fracture repair, external fixation, ACL repair, spinal stabilization, and neurosurgery.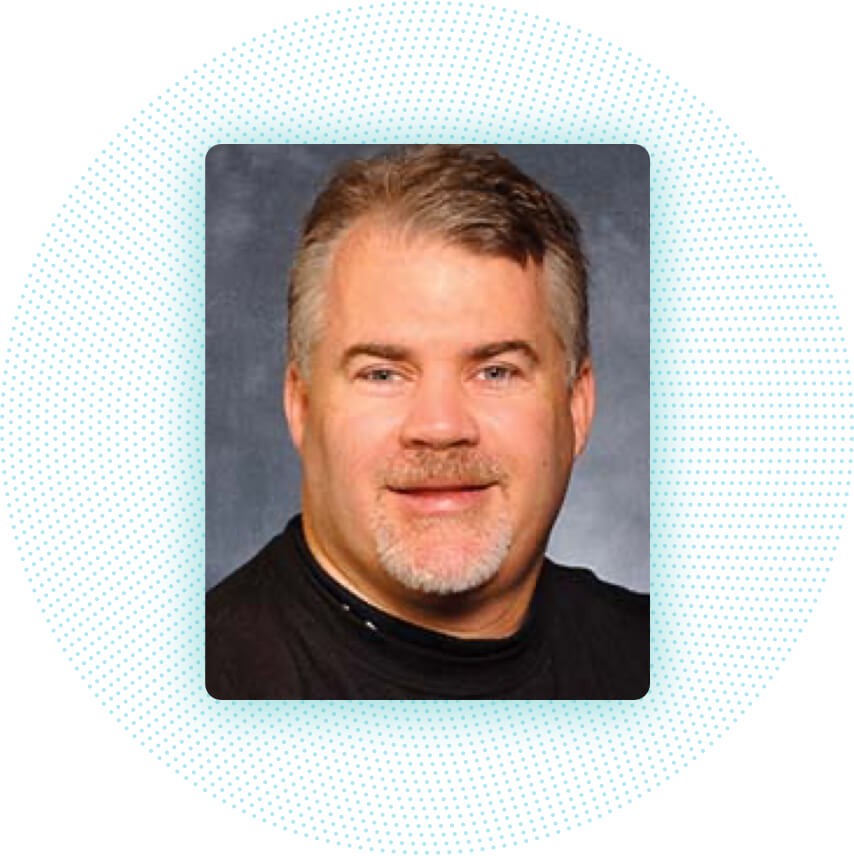 Peter Early
Clinical Professor, Neurology and Neurosurgery, DVM, ACVIM
Dr. Early is a graduate of the University of Florida, College of Veterinary Medicine. He spent two years at Cornell University, where he first completed a small animal rotating internship, followed by a second year as a staff veterinarian. He completed a Neurology/Neurosurgery residency at North Carolina State University and is a Diplomate of the American College of Veterinary Internal Medicine. He presently serves as a Clinical Associate Professor in Neurology and Neurosurgery at NCSU and provides regular locum work at multiple university and specialty hospitals throughout the country. Dr. Early's special interests include neurosurgery, specifically decompression and stabilization techniques.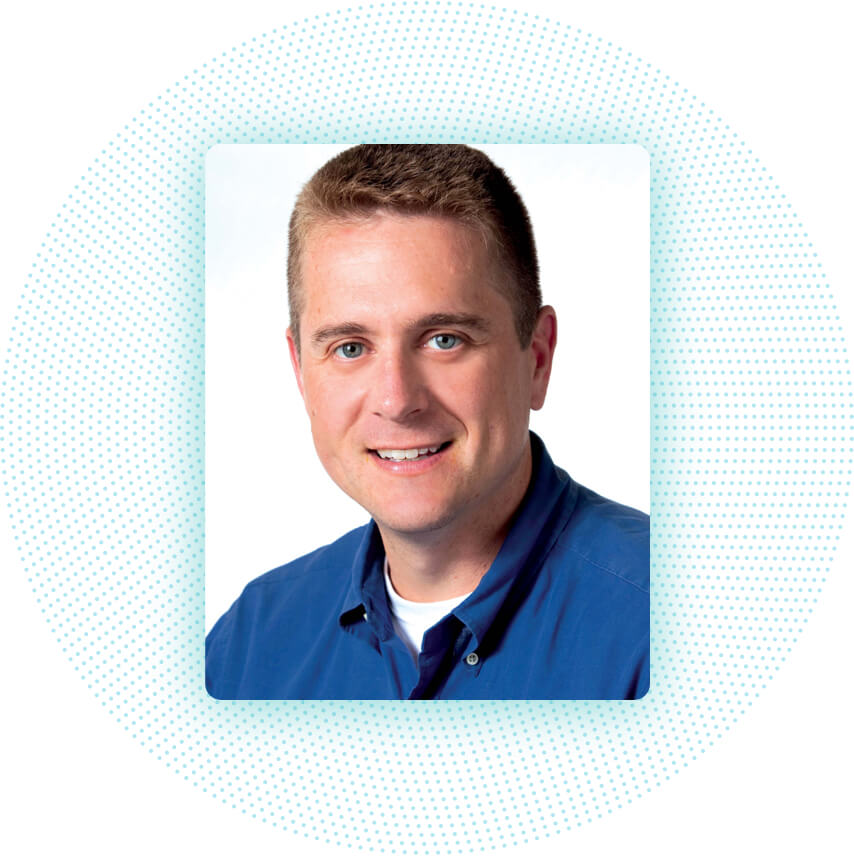 Robert L. Bergman
DVM, MS, Diplomate ACVIM (Neurology)
Dr. Bergman received his DVM from The University of Georgia. Following internship, he pursued a residency in neurology and neurosurgery at Virginia-Maryland Region College of Veterinary Medicine. Concurrently, he completed a Master's Degree at Virginia Tech with focus on neuroscience and cerebrospinal fluid analysis. He became a Diplomate of ACVIM speciality of neurology in 2001. Dr. Bergman recently served 5 years and was chair of the ACVIM Neurology Certification Exam Committee. While busy in private practice, he enjoys teaching neurosurgery to residents and those interested in the advancement of veterinary neurosurgery. He has a particular interest in spinal fusion, spinal trauma and neuro-oncology.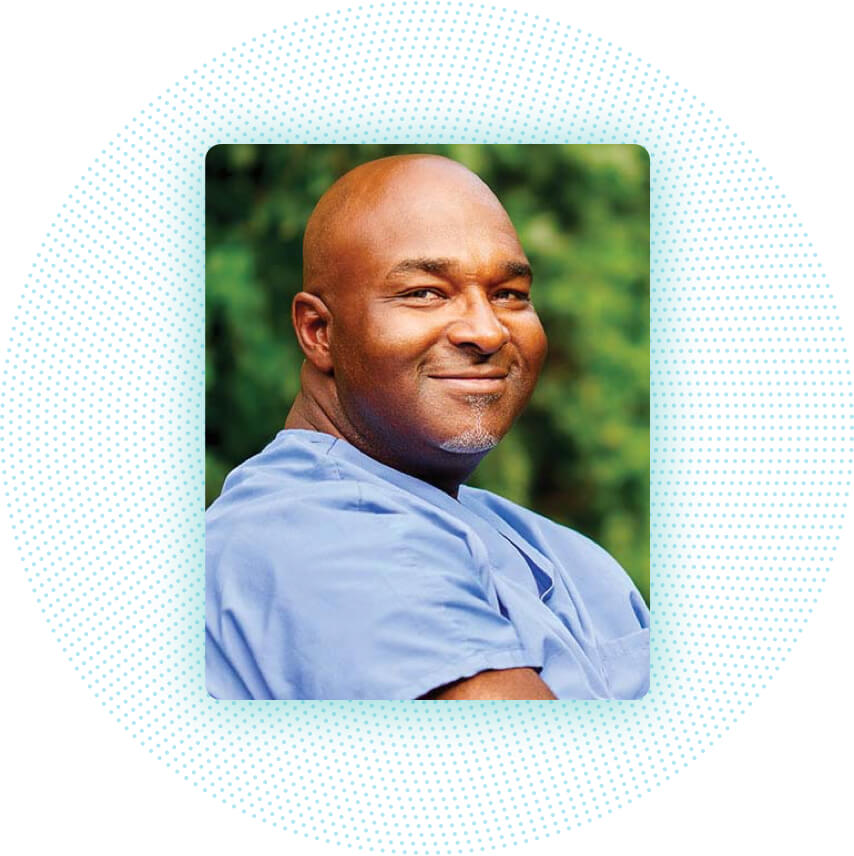 Bruce Nwadike
DVM DipACVS MRCVS
Dr. Bruce Nwadike is a board-certified veterinary surgeon with a special interest in orthopaedics, surgical oncology, general and reconstructive surgery. He has co-owned and operated a private referral practice in southern Maryland since 2002 after relocating from NC where he was a faculty surgeon at the North Carolina State University College of Veterinary Medicine. He has published clinical and original research articles in peer-reviewed journals and also served for 6 years on the editorial review board for the Veterinary Surgery Journal.